We have just returned from Wardha are where we spent a week travelling throughout the villages and meeting with the people.  We retraced our steps to Palasgaon and to Tizade – and had an enlightening meeting with the people from the Dilasa Foundation who are do incredible work in the area with water harvesting and irrigation.  They have constructed about 600 rain water harvesting structures to date and helped approximately 60,000 households!  What a track record.  And an amazing example to follow and learn from.
So progress to date for our work.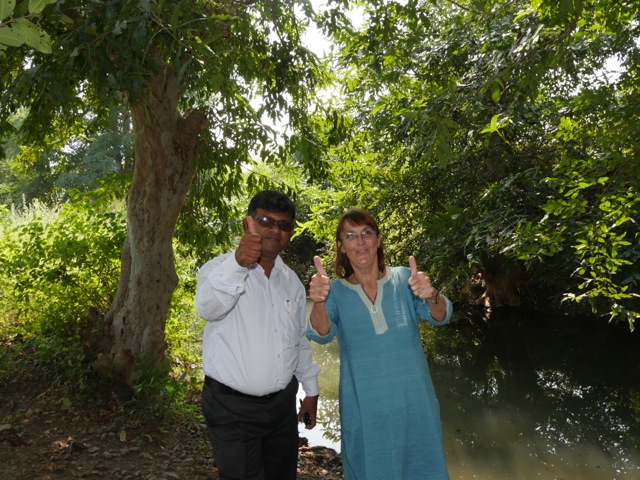 Water Harvest Foundation will join hands with  Naisargik Shikshan Sanshodhan va Prashikshan Sanstha – the umbrella NGO that Shikshangram Shelter for Children is under.  Their aims and objectives clearly include the development of projects to support the villagers and the rural people in their lives specifically also related to water.  This means for WHF that we will be able to request for fund raising in India as well as internationally.
So what have we done?
On this trip we have chosen Tizade as our initial project with the construction of a large village well in Palasgaon as a runner up.  We held meetings with the farmers in Tizade as well as the Panchayat (head of the village) and they were all in unanimous agreement to work with us and contribute their labour and materials to the construction of two check dams – one in the farming area, and the second on a nala by the village which is their only source of water for their cattle to drink during the dry season.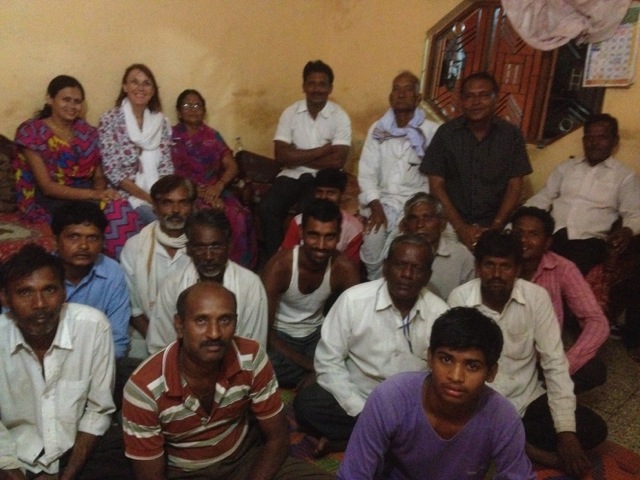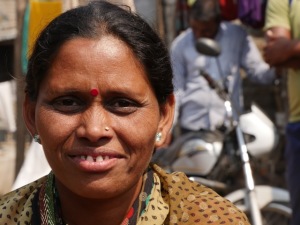 Work is planned to commence in late January or early February once the streams are drying out.  The villagers and farmers are committed to collecting materials needed such as  the big stones, and the gravel and sand for mixing with the concrete.  They will also provide labour for the work.
Our part shall be that which costs the money – the cement, the hire of the bulldozer,  and any steel which may be required.  They have also agreed to keep a fund for annual maintenance for the dams.
We also have plans for creating a festival at the time of the dam building – and will intend to integrate our work with the already existing Strong Village Project which Satish Moon has visioned long ago.
As mentioned previously we wish to embed the spirit of the sacredness of water in each area.  To this end we will create a ceremony – a puja – and a small shrine at each project to honour the Spirit of Water and give a sense of the need to give thanks and invite the water to flow.