Discovering Solutions That Work on The Adventure of a Lifetime
India – January 3rd – 16th  – 2018
"I do thank you for giving me the very best journey I have ever enjoyed – full of interest, fun, experiences of a lifetime and best of all, loving care and companionship from a dear friend. The memories will sustain me forever!!
Dr Nan Broad – Dongara Western Australia.
This wonderful journey of exploration is ready and waiting for you.
Your monetary contribution to this Journey will help us build a 
water harvesting structures (bore well recharge systems)  giving a permanent 
water supply and freedom from crippling debt 
to over 20 small holding farmers.
Come With Us
A journey designed to contribute and give back to the land 
and the people we will visit.  As we travel we will keep our footprint as small as possible by committing to accept no plastic bags, using our own reusable water bottles, and reducing our fuel consumption where possible.
We will contribute to the people we meet as we go in whatever way we can.
You will go to bed each night feeling like you have made a difference. 
For this is a journey of the heart.
And most importantly – once the dam is built your contribution will go on giving back for years to come.
Where we are going….
Right off the beaten track and down paths that few tourists walk. This is a 14 day adventure and exploration of ancient and current methods of water harvesting, sustainability methods and rural community building, combined with wonderful photo opportunities at every turn.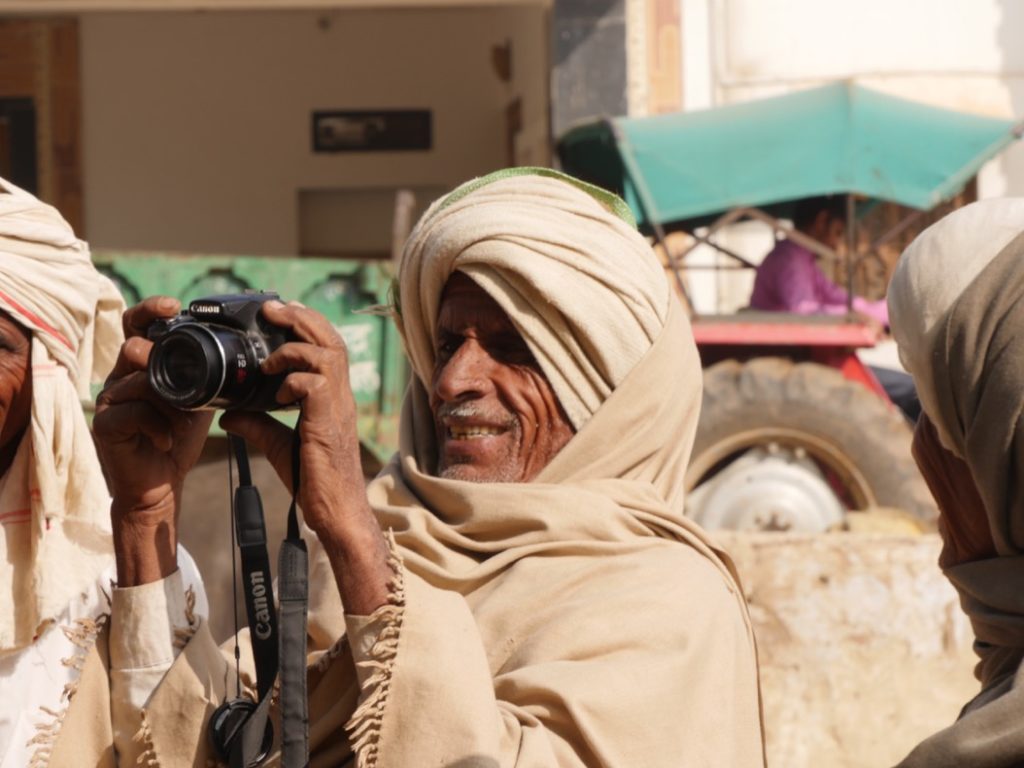 On the way, we will make sure you are cared for at all times, and help you explore parts of India that never see a tourist bus. You are assured of having fun, expanding your vision and travelling with a small select group of like minded people.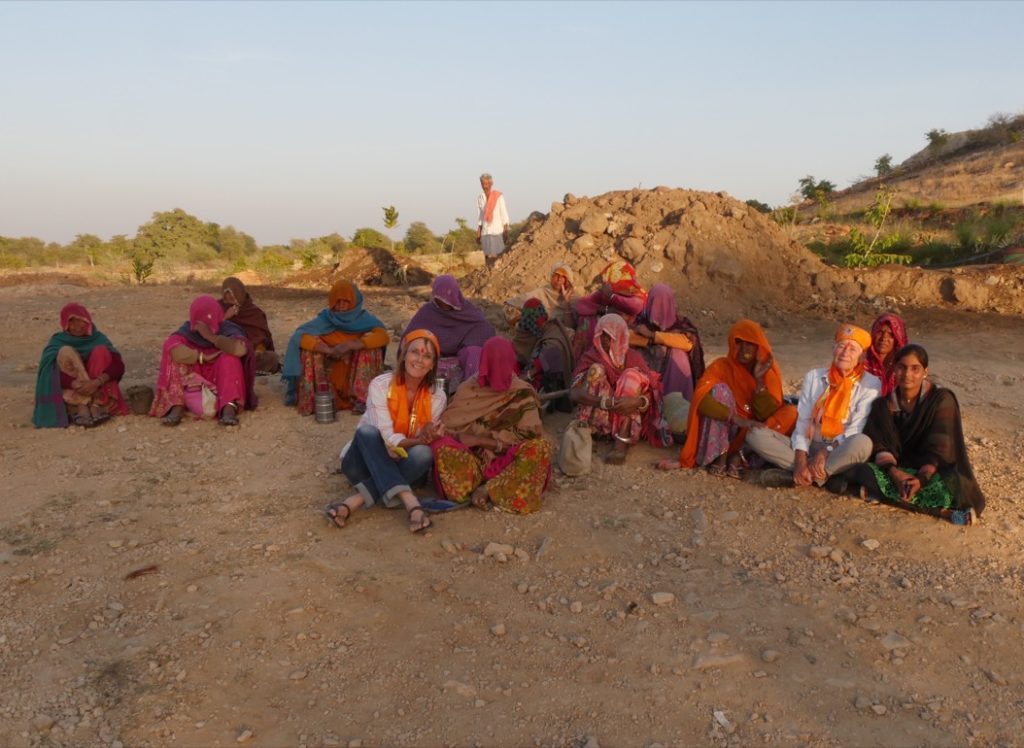 Who will enjoy this?
Students of environmental sustainability, young and old, those involved in community work, as well as people who are interested in learning more about traditional methods that can be adapted and employed today. 
Perfect also for those who simply want an adventure of the heart.
Request a schedule and detailed itinerary by filling the contact form.
(It's India so remember – change is always a possibility!!)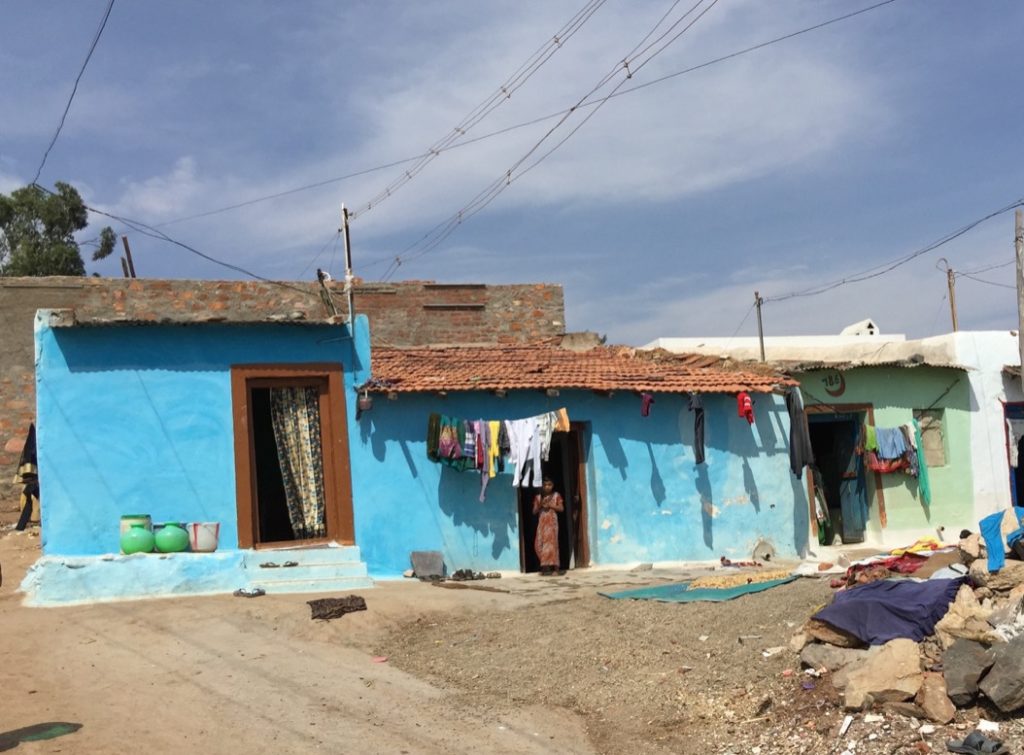 Accommodation
When we are in the city we will stay in comfortable clean 2-3 star hotels.  Tarun Bharat and Barefoot College are more similar to hostel accommodation. All are clean and you will have all you need. (In hotels single accommodation is available on request for a surcharge)
Transport
Air travel will be budget airline Indian – such as Air Asia. Ground travel will be in comfortable airconditioned vehicles – organised through the services of a trusted operator who always supplies reliable good drivers and well serviced vehicles.
Your Investment
Your trip investment is AUD 2,600 – this includes internal travel – airfares well as road transport. (Booking and payment of $750 deposit before the 1st Nov early Bird AUD 2,600. After that date AUD 2,800.)
Includes Airport transfers, twin share accomodation, all meals and purified water.
You will be responsible for your flights to and from India – Indian Visa, and travel insurance (highly recommended).
Entrance fees to monuments and attractions, alcoholic beverages and special drinks are not included.
Tips for Service: We like to provide tips for drivers and other guides. This is not compulsory however it is customary in India. We suggest that this amount will not be more than $40 per person.
All profit from the journey will be used to continue our work with water. We will build rain water harvesting structures – such as bore well recharge systems for farmers in desperate need of a consistent water supply. Here is a link to explain more about this work.
What Makes Us Experts in This Field?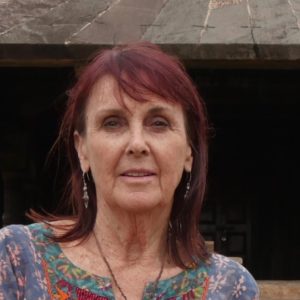 Shazar Robinson
Spiritual Activist, Health Facilitator, Transformational Educator, Writer and Guide.
Inveterate traveller who simply loves to dig in to a different culture, find out what others eat, how they tick, who they are right at the grass roots level.
Passionate in her quest to support our Mother Earth.
Tied by her heart strings to 120 children at the Shikshangram Shelter for Kids in India where she lived for 6 months of the year from 2010 – 15.  Shazar loves to write, loves to take photos, loves to swim in the ocean and dive deep into discussion on the meaning of life.
Shazar first lived in India 20 years ago. Since 2010 she has been leading journeys to India with a specific focus. That of giving back. In 2015 she completed a water harvesting structure in a remote village – living and working with local people during this time and since then has been working full time with the Sankalpa Rural Development Society in Karnataka supporting their work with rain water harvesting for drought stricken farmers.   She is adept at discovering fascinating places to visit, people to meet and has a love of food that will help you discover the culture through your taste buds. A journey with Shazar is one you will remember with wonder and joy for a very long time.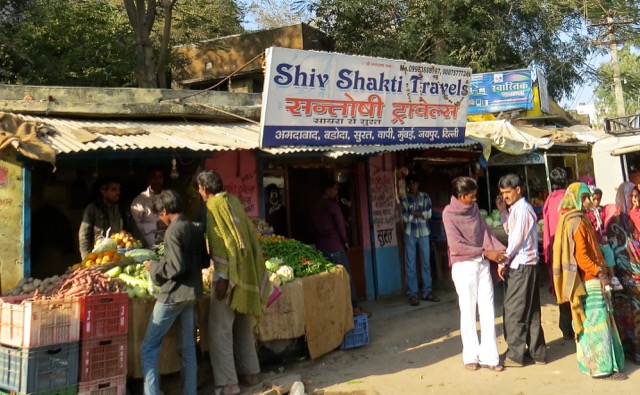 Contact us on +61 (0) 402 008801 also on Whats App.
Skype: Shazarr
or fill in the form below: