During the past years I have been very fortunate to be associated with Mike Handcock and Dave Rogers of the Rock Your Life Global Expert Leaders..  they recently posted an article on my work in India with Water – and I am proud to place a link here to this article – Water Harvesting.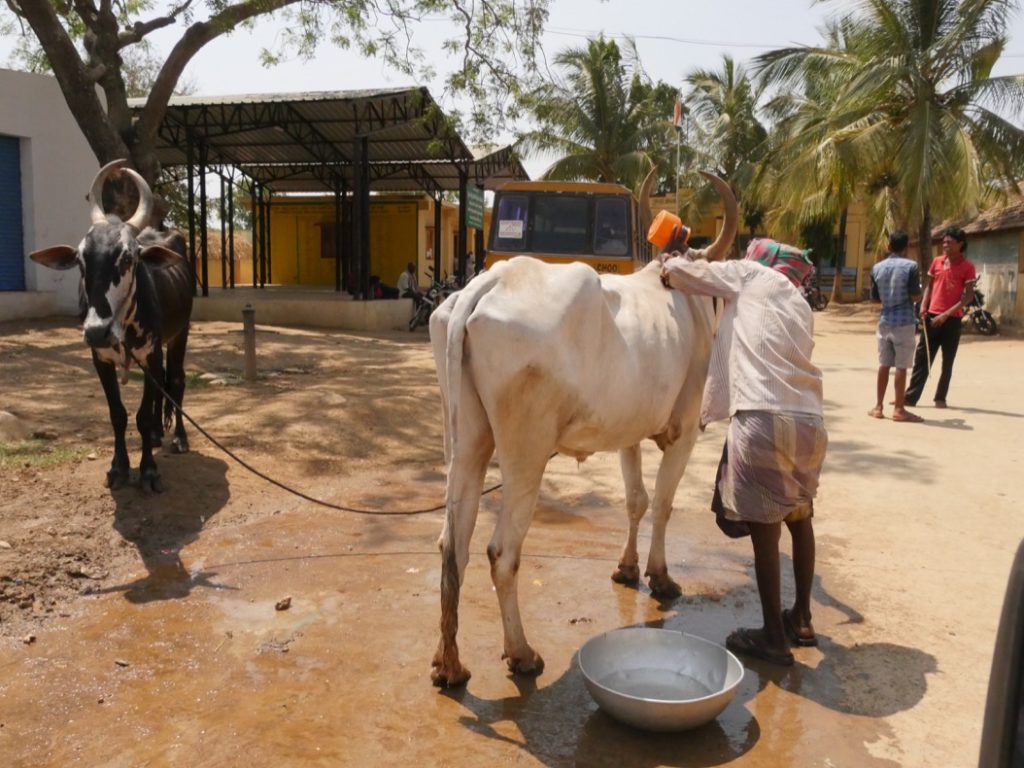 The journey continues as the rains have come now to India and the terrible drought that they have been experiencing in the past two years is predicted to be relieved with these rains. But our work doing rain water harvesting is even more imperative now to help the Earth to regenerate and to assist the waters to flow into the depleted aquifers.
We are to be assisted in the coming season by the fund raising efforts of some wonderful people we connected with during the water.org challenge – Mr Hemant Joshi of the Save Indian Farmers has come forward to offer their help in both finding the farmers who wish to be assisted as well as supporting us with funds for this work.
This has been the best outcome of the water.org challenge for us.  We are proud to work with this group.